A Simple Solution For Campground and RV Park Management & Reservations
Get a simple-to-use and simple-to-learn campground management software with a online booking portal and an all-in-one reservation system.
RESERVATION MANAGEMENT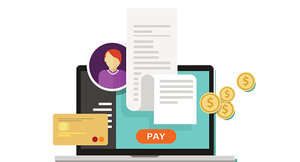 Bonfire's cloud-based web application is accessible from anywhere. Bonfire focuses on providing you with the simplest features and functions to manager your reservation operations and provides core industry reporting so you save time and energy.
DEDICATED ONLINE BOOKING PAGE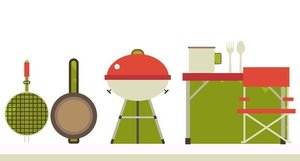 Stop loosing out on reservation calls after work hours. Add your online booking URL to your message and wake up to more customers. With Bonfire you get a dedicated online booking page you can connect to your website for simple bookings. Your guests can search for available sites and you never have to worry about double booking a guest.
INTEGRATED PAYMENT PROCESSING
Under your management account, as well as on your online booking page, you can take deposits to hold a site reservation and also allow your future guests to payment for their entire reservation. Get your money deposited in as little as 24 hours.
Additional Features: Fully Customizable Online Booking Page, Reservation System, Calendar Control, Core Reporting, Use on Any Device, Dedicated Account Manager, Amenity Add-ons, Free Training For Staff & More.
---
Who is Bonfire's simple to use software for?
Legacy RV Park & Campground Owners
Your family built the campground from the ground up. Now, the next generation is taking over. First thing, its time to upgrade to a reservation software with the ability to take online bookings. This is all new and unknown. Bonfire is here to help make this a seamless transition.YES. THAT'S ME.
New RV Park & Campground Owners
You love the great outdoors. Or maybe you just know how profitable campground ownership can be. You bought it or built it. Now, use the tools you know are necessary for efficient reservation management. Bonfire can be that simple solution that gets your park running and online.YES. THAT'S ME.
Municipal Campground & Event Center
Up until now, managing a public campground has been easy. But with the changing age of campers, comes the need for technology. Especially when that need comes with budget restrictions. Bonfire is a budget-conscious reservation management software that bring the public camping experience up to date.YES. THAT'S ME.